ALL ROOMS ARE PRIVATE! Book Your Adventure Today!
CAN YOU ESCAPE IN 60 MINUTES?
Come play a challenging real-life escape room adventure game where players must work together to find hidden clues, crack codes, solve puzzles, and escape the room before time runs out, located on Historic Main Street, Saint Charles, MO!
Fun For ALL Ages!

Your eccentric Aunt Edna has recently passed away and left behind a priceless heirloom. In typical fashion she isn't going to just give it away, she is going to make you find it. She has left instructions to give each one of her friends and family members 60 minutes and 5 clues to help guide the way to the priceless find of a lifetime… Are you up for the challenge?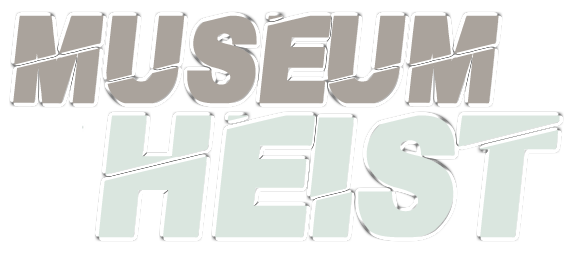 You and your team have been hired by the Van Helsing family to enter the Museum of Oddities to complete a heist. The museum claims to have found a vampire head in a remote cave, but they really stole it from the Helsing family. The museum has no idea the danger they are in, and the danger they are putting the city in. With only the vampire head it can be brought back to life. You must return the head to its rightful owners before the world is doomed.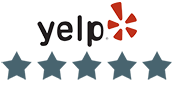 "What an awesome experience."
I've done several escape rooms before, and this was my favorite. Really cool Sherlock Holmes theme, and the puzzles were challenging without being frustrating. Great balance, lots of fun, and the period atmosphere was a nice touch. Will definitely be back.
– Ryan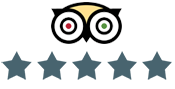 "So Much Fun!" 
Me and my daughter did the Casino room and we had a great time!! Everyone was very friendly and helpful. I can't wait to take the whole family!
– Penny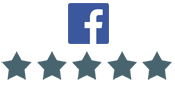 "I LOVED Escape on Main!"
I did all 3 rooms with a friend and we made it out of every one of them. Baker Street was my favorite! I enjoyed the staff and the owner, very friendly and personable people. I hope there are more escape rooms in their future because I will return hands down! Thank you for making it such an enjoyable time!
– Sarah