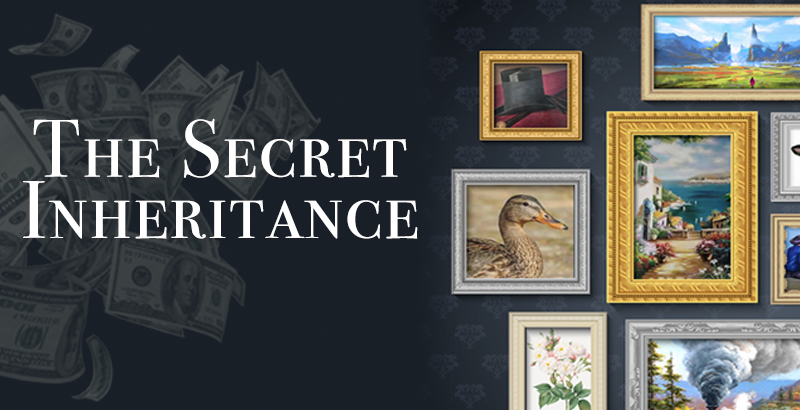 Your eccentric Aunt Edna has recently passed away and left behind a priceless heirloom. In typical fashion she isn't going to just give it away, she is going to make you find it. She has left instructions to give each one of her friends and family members 60 minutes and 5 clues to help guide the way to the priceless find of a lifetime… Are you up for the challenge?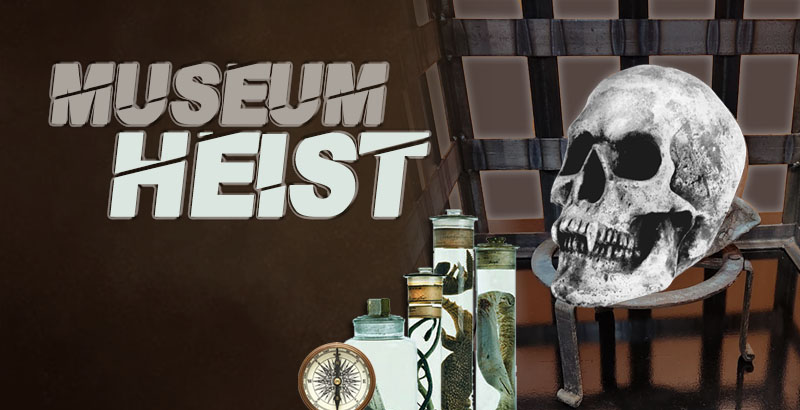 You and your team have been hired by the Van Helsing family to enter the Museum of Oddities to complete a heist. The museum claims to have found a vampire head in a remote cave, but they really stole it from the Helsing family. The museum has no idea the danger they are in, and the danger they are putting the city in. With only the vampire head it can be brought back to life. You must return the head to its rightful owners before the world is doomed.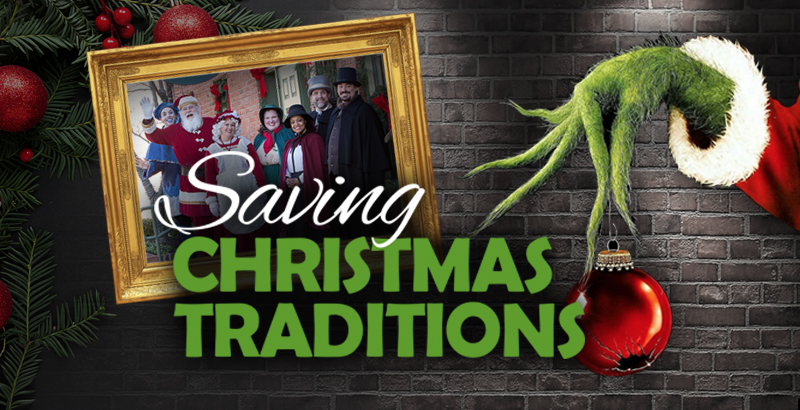 As you may know, Christmas Traditions is hosted on Main Street every year. Unfortunately, someone has taken over the Christmas Traditions headquarters. It is up to you to catch the green furry criminal and his partner in crime, his dog before it's too late and Christmas Traditions is ruined forever.
1. Choose Your Adventure and Book a Room Online
2. Show Up 15 Minutes Prior to Scheduled Time For Briefing
3. Enter the Room and Begin Your Mission
4. Find Clues, Crack Codes, and Solve Puzzles
5. Escape Before Time Runs Out