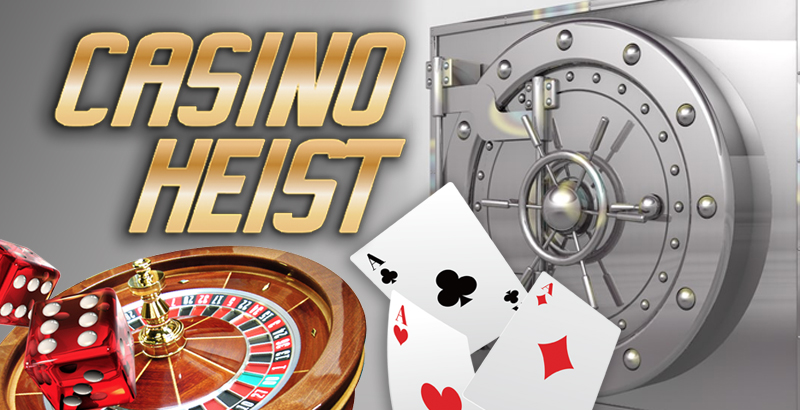 You are a member of America's most successful crime syndicate. Today, you'll be facing your greatest challenge yet, as you and your team attempt a heist at the River Valley Casino. The security system has been deactivated for 60 minutes. After that amount of time, the alarm will sound, and you will have to escape before law enforcement arrives.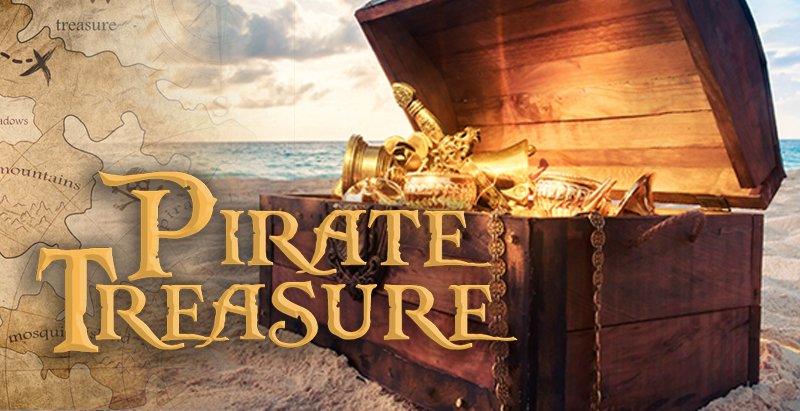 You are captured by the infamous Captain Blackbeard.  While docked you managed to escape the shackles.  Now it is your turn for payback! The Captain and his crew are out getting supplies and will be back in 60 minutes.  It is your mission to find and steal the Captain's legendary treasure and escape for good!
BEST TIME: 32 MINUTES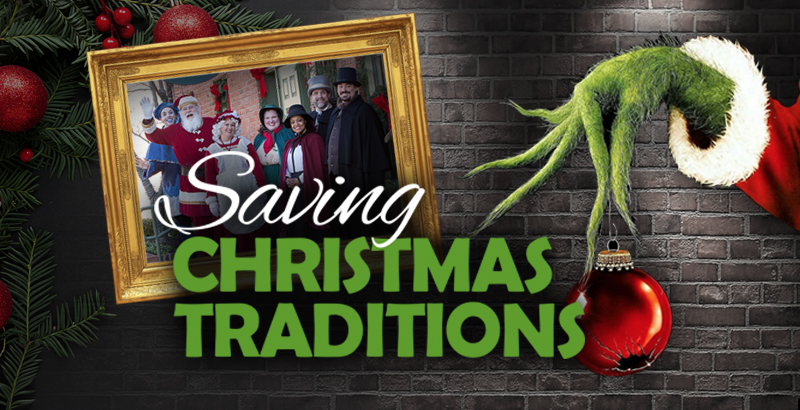 As you may know, Christmas Traditions is hosted on Main Street every year. Unfortunately, someone has taken over the Christmas Traditions headquarters. It is up to you to catch the green furry criminal and his partner in crime, his dog before it's too late and Christmas Traditions is ruined forever.
1. Choose Your Adventure and Book a Room Online
2. Show Up 15 Minutes Prior to Scheduled Time For Briefing
3. Enter the Room and Begin Your Mission
4. Find Clues, Crack Codes, and Solve Puzzles
5. Escape Before Time Runs Out